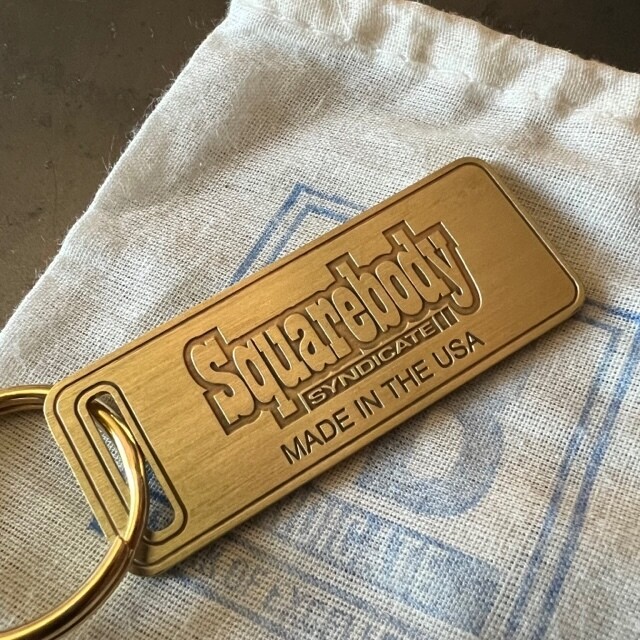 Squarebody Syndicate Limited "The" Edition solid brass keychain. 1973 - 1991
99148
Product Details
73-91 Squarebody Syndicate Limited "The" Edition solid brass keychain with solid brass key ring. In our opinion brass gets better with age!
We also added a few new ones to the list like "Camper Special", "Freedom", and "Hank".
Sold as one brass keychain.
Non-corrosive

Please note: some keychains might have blemishes and color variances due to nature of the brass.
Save this product for later